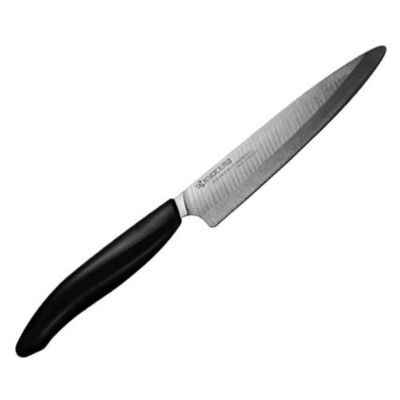 Nordine Afia was sentenced to 32 months in prison in May 2009. He was released in June this year after serving half his sentence (presumably in may 2009 he appeared from custody and that pre trial period was included in his sentence).
In August he attempted to raid the Choices Express store in Newington Road. He was in possession of a kitchen knife. At Edinburgh Sheriff Court last week he was recalled to prison to complete the previous sentence and a further 32 month sentence was added to begin next October.
The shop staff Linda Brown and Bajitar Singh survived the attack in Choices Express - but would have been spared it if he had served his original sentence in full.