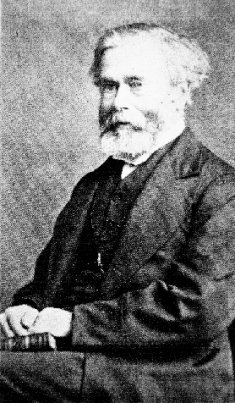 James Gall
Yesterday I attended
the launch
of the Edinburgh Innertube Map at the National Library in Causewayside. Held in the Map Library I found in the displays some books published by Gall and Inglis whose premises were formerly
12 Newington Road
.
I have on my kitchen wall a
Peters projection
map of the world. In 1974 Peters launched a world map which was more area accurate than the traditional Mercator one. However Peters was only replicating the map produced by
Rev James Gall
in Edinburgh in 1855 which became known as the Gall Orthographic.
Gall who came from a map publishing family, was also instrumental in founding the nearby
Royal Blind School
(though not in its current location) and
Carrubbers Close Mission
in the Royal Mile.
Gall & Inglis, the publishing company operating at least until the 1960s, published maps and books such as the
Contour Road Book of Scotland
(below) and
Graded Road Maps of Scotland.
Maps by Gall and Inglis, as well as by the nearby and renowned Bartholomews were often supported by field work by members of the
Cyclists Touring Club
- a cycling link to the Edinburgh Innertube and Spokes maps which are currently available.
February has turned out to be a history month for this blog with
an earlier post
on the Great Exhibition of Edinburgh - of which there will be more next week.
Note the publisher
Ian Maxwell with his own copy