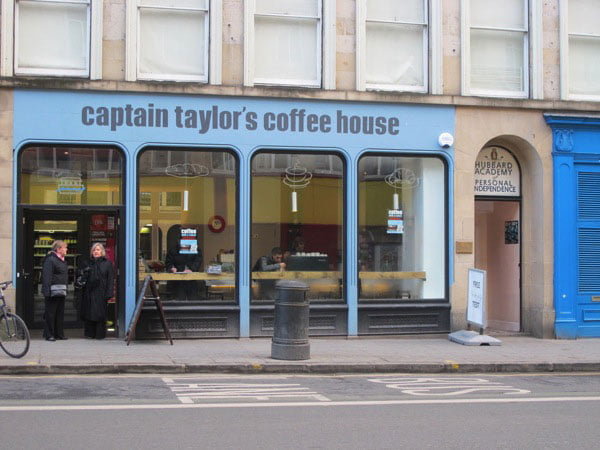 Fiona Dickie became Miss Edinburgh in
2010 and later opened homeless charity
Streetwork's coffee house (above)
Fiona Dickie has been awarded £18,000 after suffering injuries in a car crash in South Clerk Street in April 2009.
She was made the award at the Court of Session last week after suffering from back pain following the collision - for which she was not to blame. Details
here
and
here
.
"This is not the conduct of a malingerer or someone who is seeking to secure the most compensation possible for her injuries." Court of Session judge