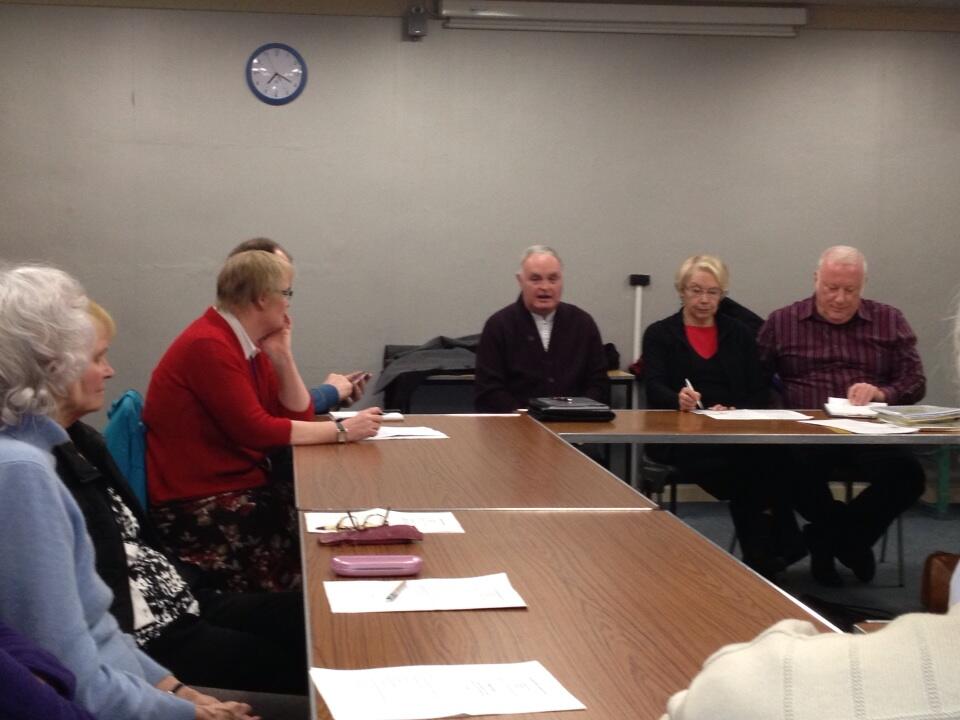 SuBo
's brother spoke at the Southside Association tonight about what he plans to do with the Odeon. Here are the notes I took of what
Gerry Boyle
said.
The aim is to open by 2nd August (yup, this year!) as a festival venue
If the opening - using limited parts of the building - is successful that will constitute a green light for investing substantial amounts in the fabric of the building
He wants to rebrand the Odeon as the Instant World Arena with events there being broadcast around the world using digital technology
It will not be a night club. There will be no gambling or fruit machines
It will not apply for a late licence
The Art Deco theme of the building will be retained
The star spangled ceiling will be retained
It will show traditional films
Events proposed include star turns - especially comedy, cabaret style with a wide range of events, films, discussions, interviews. He was talking Ken Dodd, Tom Jones, Shirley Bassey etc., etc.,
The plan is for a ten year lease with the option to buy at the end of every year
Any development is unlikely to include the buildings at the rear (Buccleuch Street) which have planning permission to be turned into houses
Investment in the building and facilities would be in the order to £250-400k for the festival followed by £4.5-£5m to make the building fully operational
Catering facilities will be installed with a local company
Apparently DHP have a current planning application under consderation
There was lots more.